Myopia, also known as nearsightedness, is a condition that causes blurry distance vision. Myopia typically begins in early childhood. It can progress through adolescence and may continue well into adulthood. Don't assume that your child is aware of what clear vision looks like. A child may not complain about having blurred vision, but that doesn't mean they aren't experiencing it. That is why vision evaluation should begin in early childhood. Click here for more information on pediatric eyecare.
Myopia left untreated can result in serious eye diseases such as glaucoma, macular degeneration, or breaks in or detachments of the retina.
There are currently three different treatment options for myopia: (1) atropine low dose eye drops, (2) corneal reshaping therapy, and (3) special soft contact lenses. Dr. Goldberg will discuss these options with you in detail and determine the best option(s) for your child.
Atropine Low Dose Eye Drops
These special eye drops are often given to our youngest patients as an initial treatment because they are well tolerated, are easy to administer, and can be combined with other treatment protocols if needed.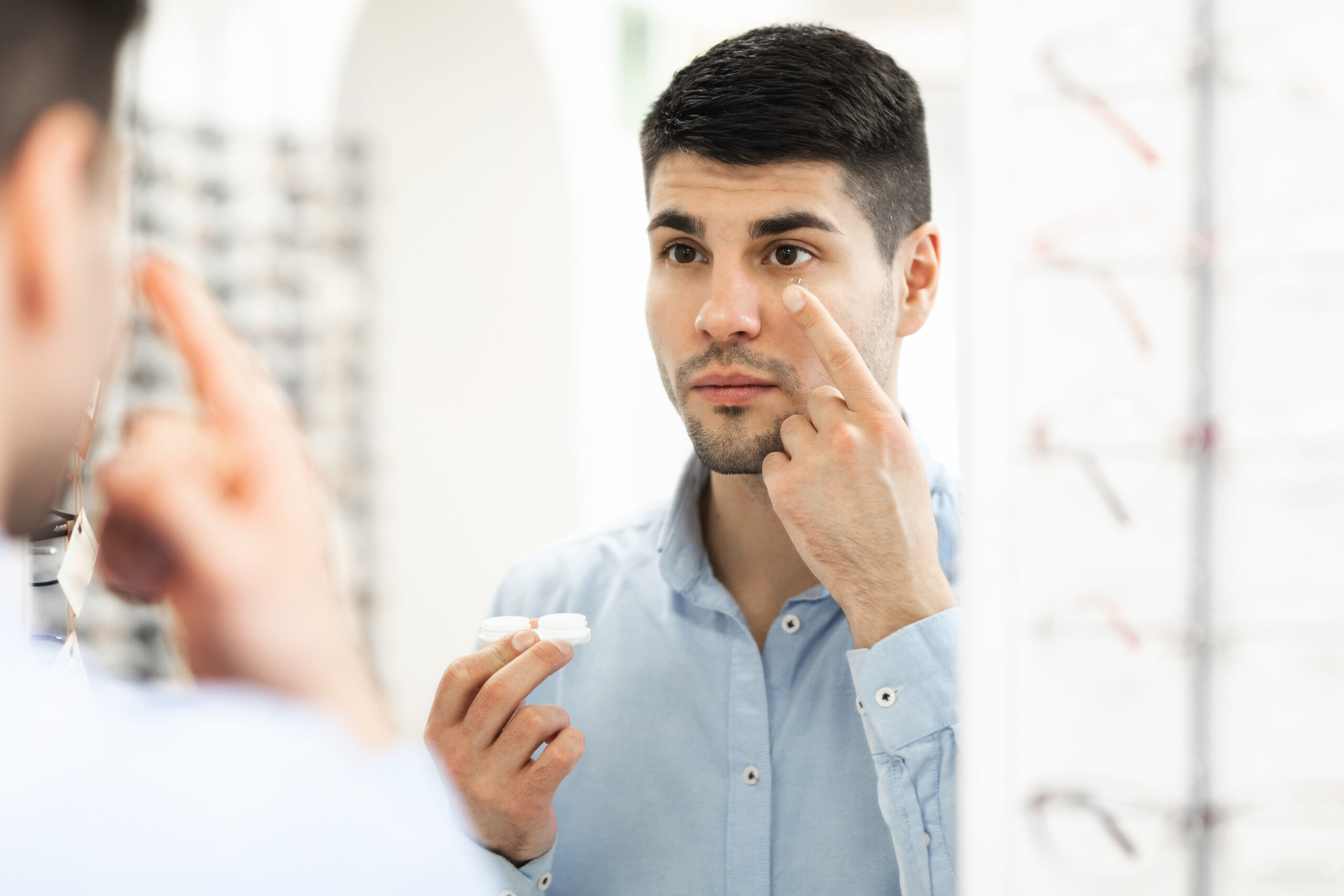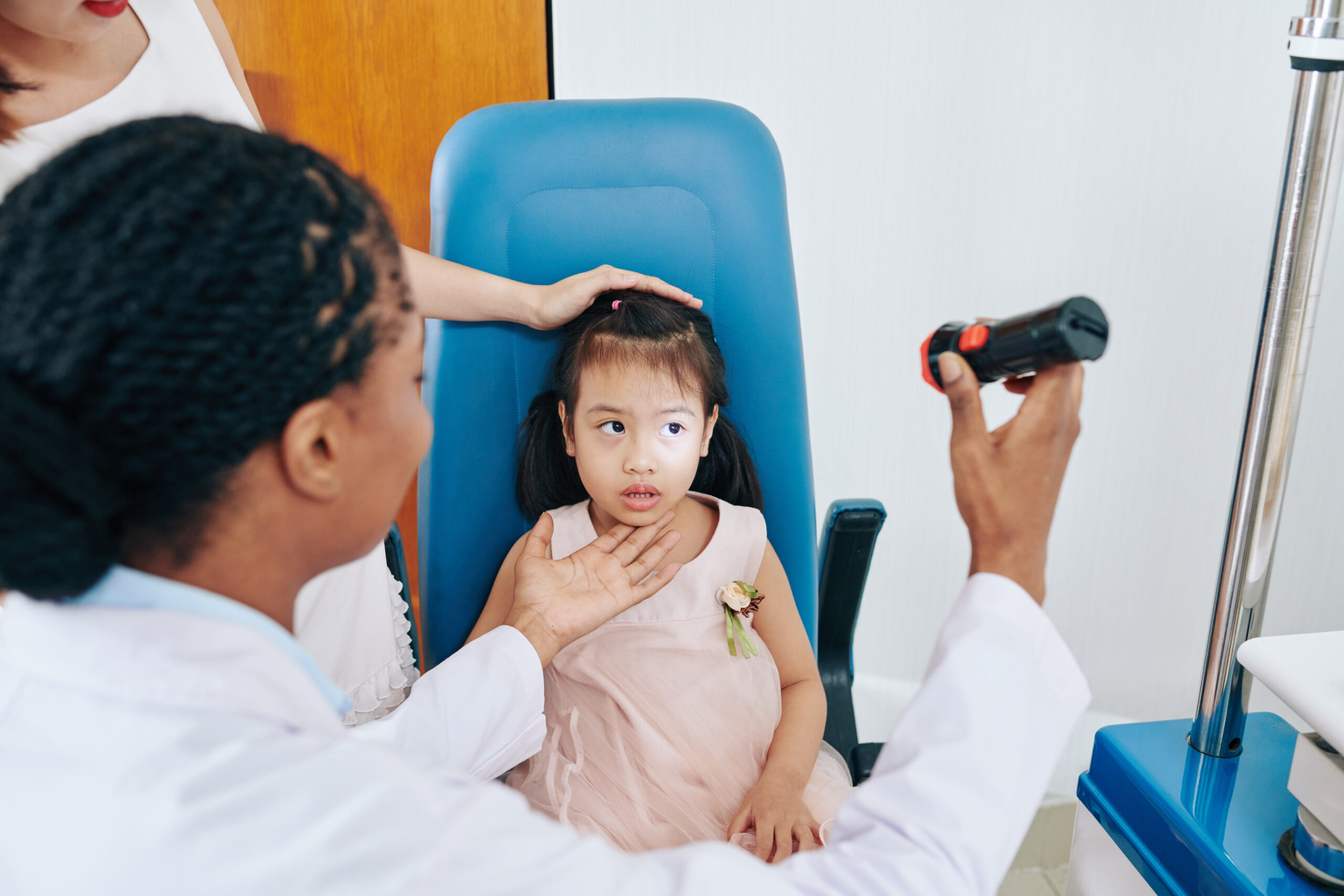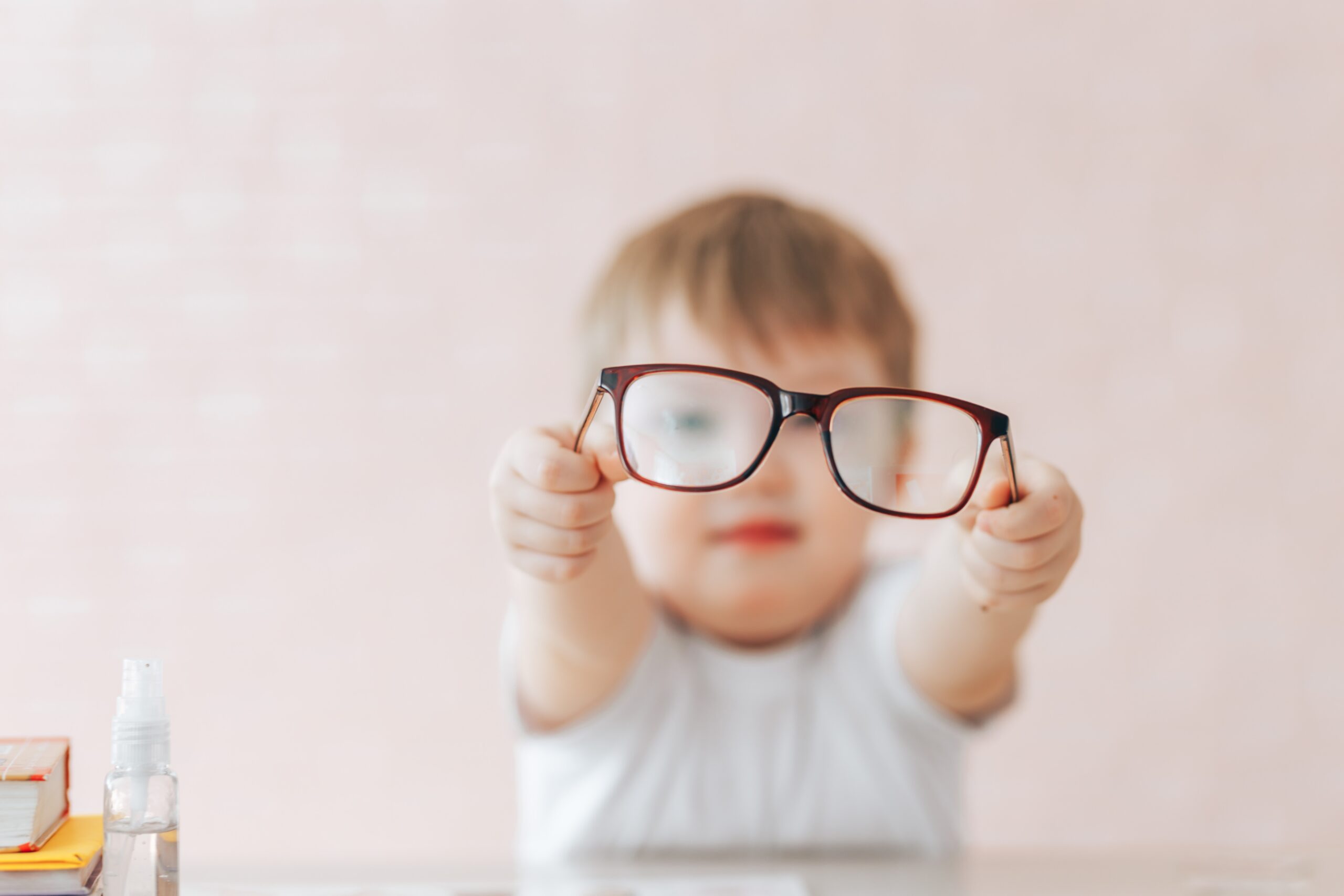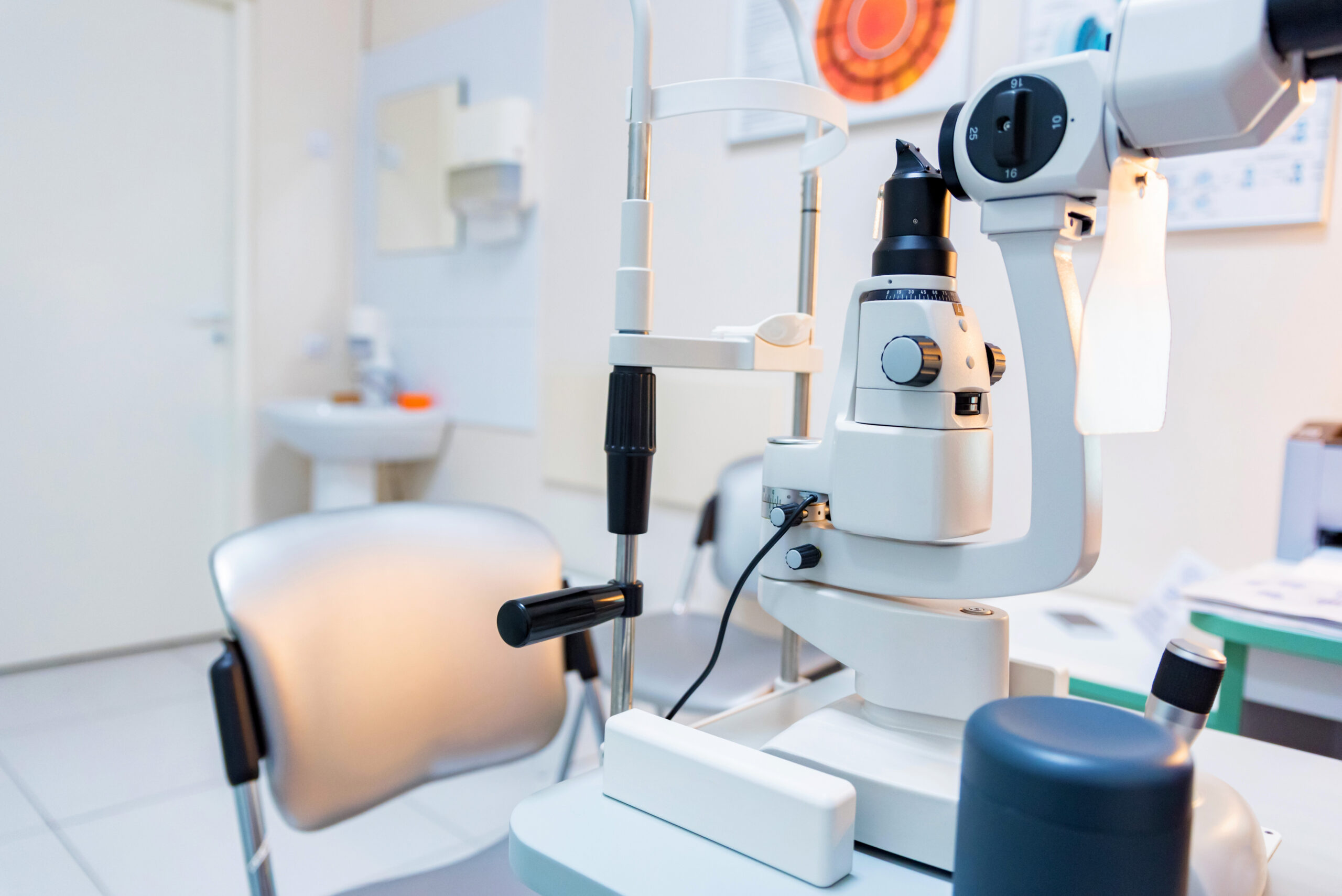 Corneal Reshaping Therapy
(Nighttime option)
In this treatment, the young patient wears special contact lenses overnight and removes them in the morning, much like wearing a dental retainer overnight to correct teeth alignment problems. The lenses gently reshape the front surface of the eye (the cornea) to create two separate focus areas, which slows the progression of myopia. The contact lenses can be modified or replaced according to the patient's unique needs, as determined during the treatment process.
Special Soft Contact Lenses
(Daytime option)
An alternative treatment to the overnight option are special soft contact lenses that create two separate focus areas without reshaping the eye. These lenses are worn during the day and disposed of at night. They may be more comfortable for patients who prefer a daytime wear option.