We'll help you find the RIGHT Glasses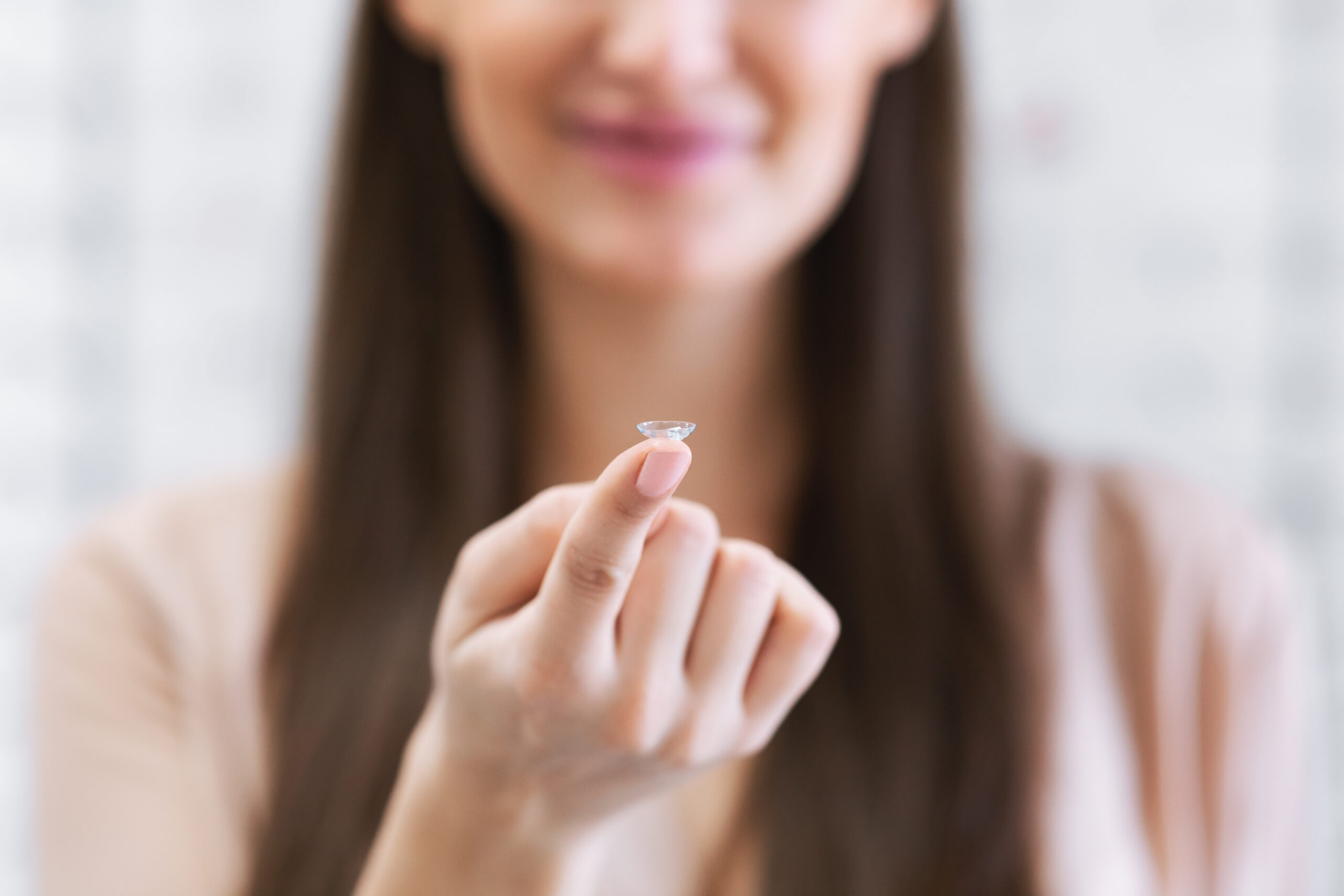 We Price Match on All Contacts
Our mission at McLean Eyecare Center is to provide the highest standard of care in the field of optometry for you and your family. Dr. Fred Goldberg founded McLean Eyecare Center in 1978 and has been providing patients with comprehensive vision care services ever since. Dr. Goldberg and his staff are dedicated to providing every patient with a personalized experience that enables them to understand their unique visual needs.
Dr. Goldberg has long been acknowledged by his peers in the optometric field as a
leader in providing high quality care and a pioneer in expanding the availability of
services and treatments that other optometrists have used in their respective practices.

Doctors of many different specialties regularly refer patients to Dr. Goldberg for his
expertise in handling complicated eyecare conditions that affect overall health.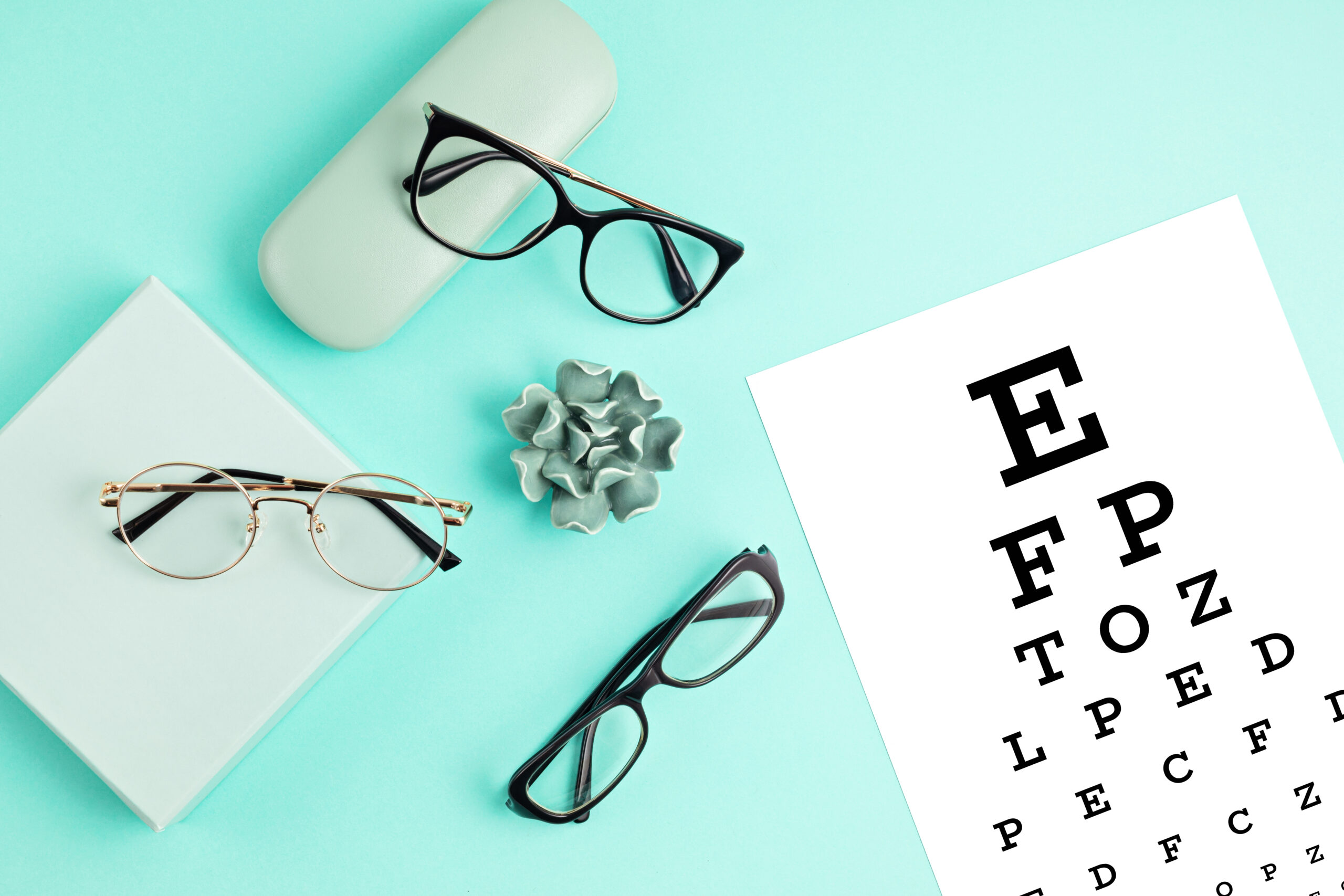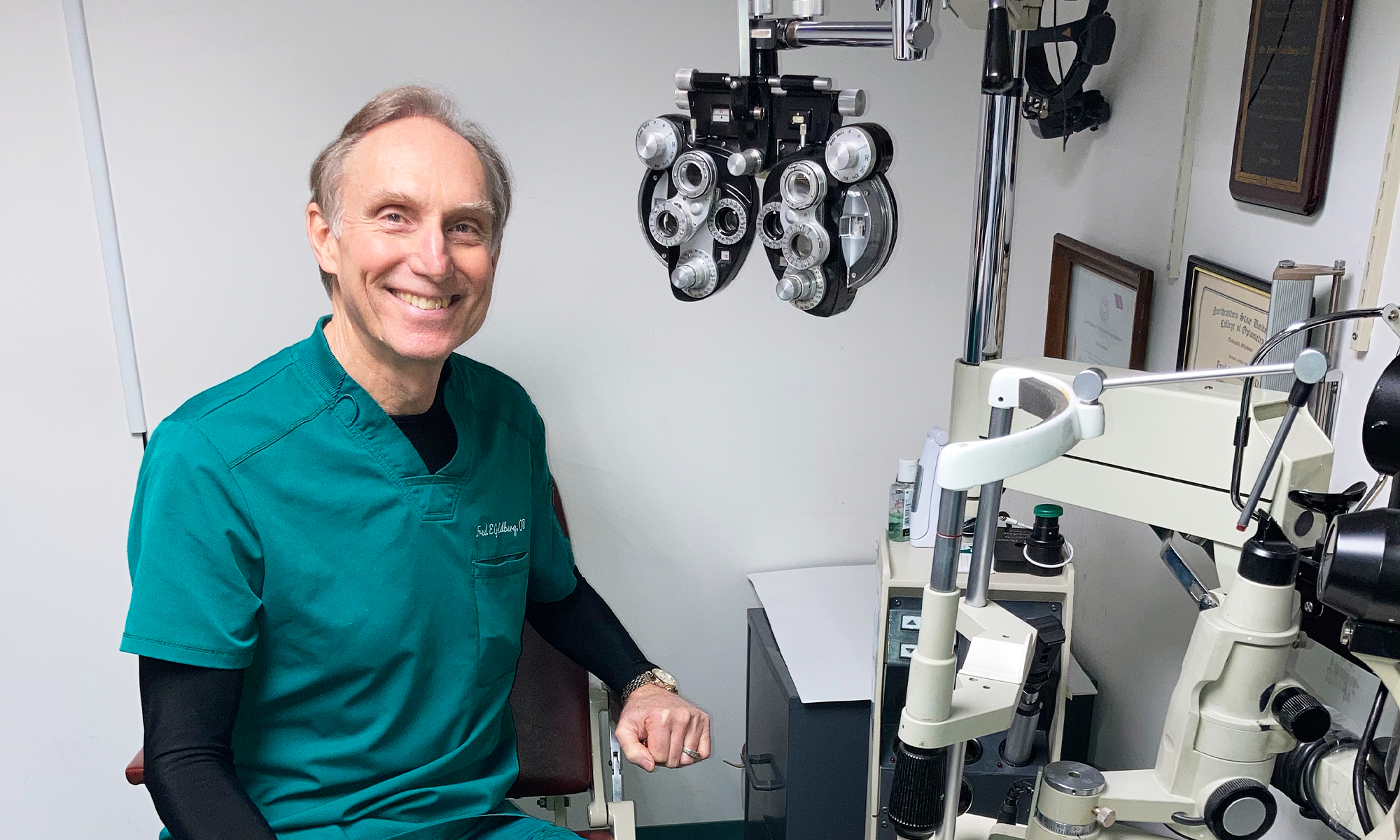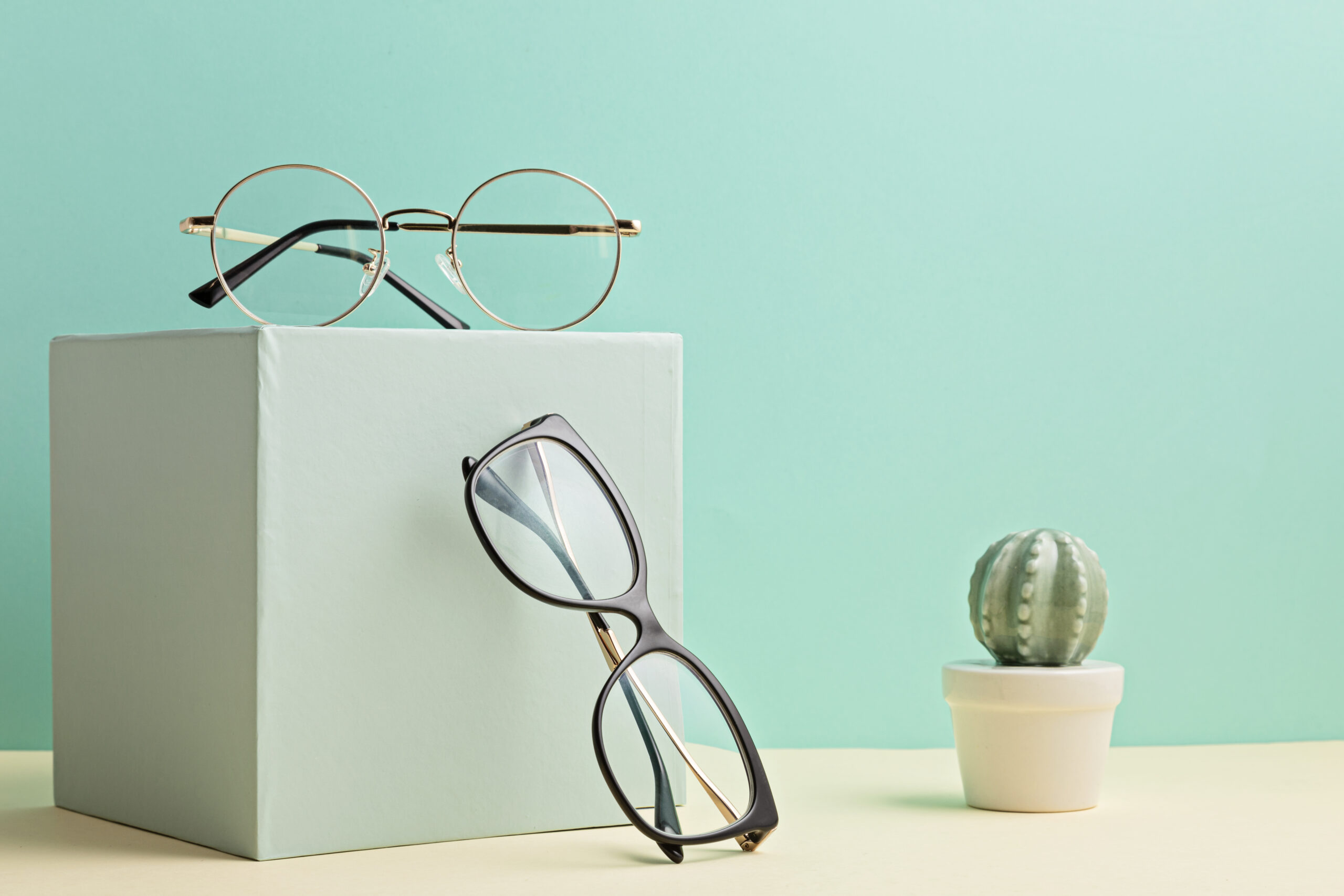 "Awesome experience! Dr. Goldberg was very patient and knowledgeable. He was able to determine the best solution for my complex vision issues. I'm so glad that my friends recommended him. Also, the front office was very welcoming and helpful."
Dr. Darvish worked with me to determine the best eyeglasses prescription possible for my work as a software developer, taking time to ensure that my prescription would work best at the intermediate distance of 32" to 36", neither near nor far. Couldn't be happier.
I've been with this doctor for over 10 years and already recommended to many of my friends. Staff are friendly. Doctor is very gentle and helpful.
Eyecare is very affordable even if it's not included with your insurance. Ask us about  a payment plan.
Pick the ones you like. We have a wide selection in-store. We have an online store coming soon..
Do not rub your eyes! Go to the sink and gently flush your eyes with water.
Ask us for a special cleaner that not only cleans your glasses, but prevents fogging as well. When wearing a face mask, make sure you are wearing a snug mask like an N95 or KN95. Rest your glasses slightly lower on your nose on the outside of your mask.