You need exceptional eyewear to complement exceptional eye care. At McLean Eyecare Center we personalize our assessments of your eyeglass options and customize them to your individual vision needs and fashion preferences. We start with the highest quality lenses and apply additional optical treatments to them to completely meet your lifestyle needs, while helping you select frames that complement your features and reflect your unique personality.
Our optometrists and opticians will work side by side to make your experience in getting new eyeglasses both enjoyable and educational. They will help you understand exactly why your eyeglasses are custom-made to your unique specifications and guide you in selecting a fashionable, contemporary eyeglass frame that completely meets your needs.
Known around the world as the pinnacle of detail in crisp optics and advanced optical technology, Zeiss® lenses are the highest quality eyeglass lenses available to consumers. Few optical providers offer the exceptional quality of Zeiss® as a lens option in addition to the conventional Varilux® lenses. At McLean Eyecare Center we proudly fit our patients with Zeiss® lenses, as part of our commitment to providing superlative comprehensive eyecare.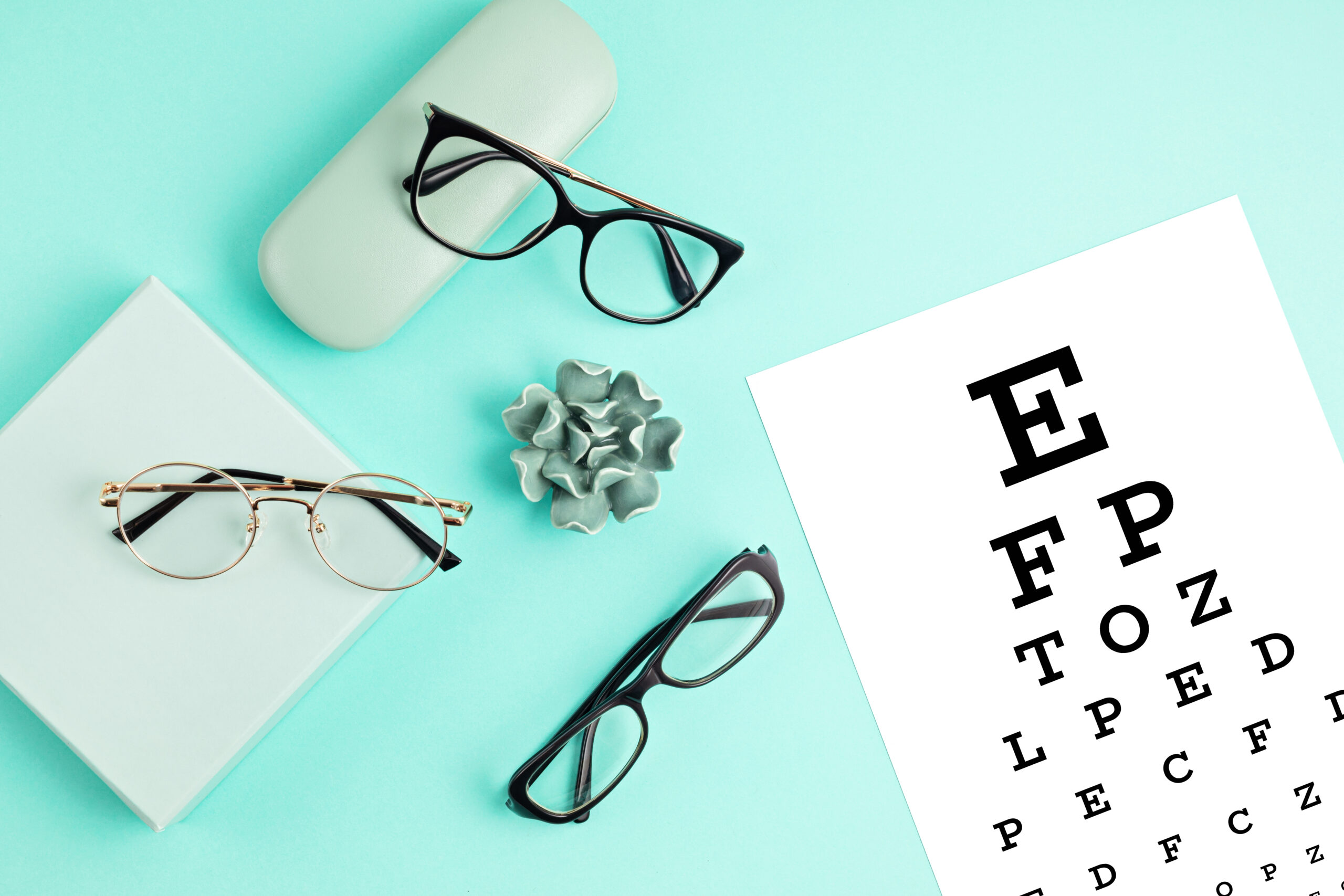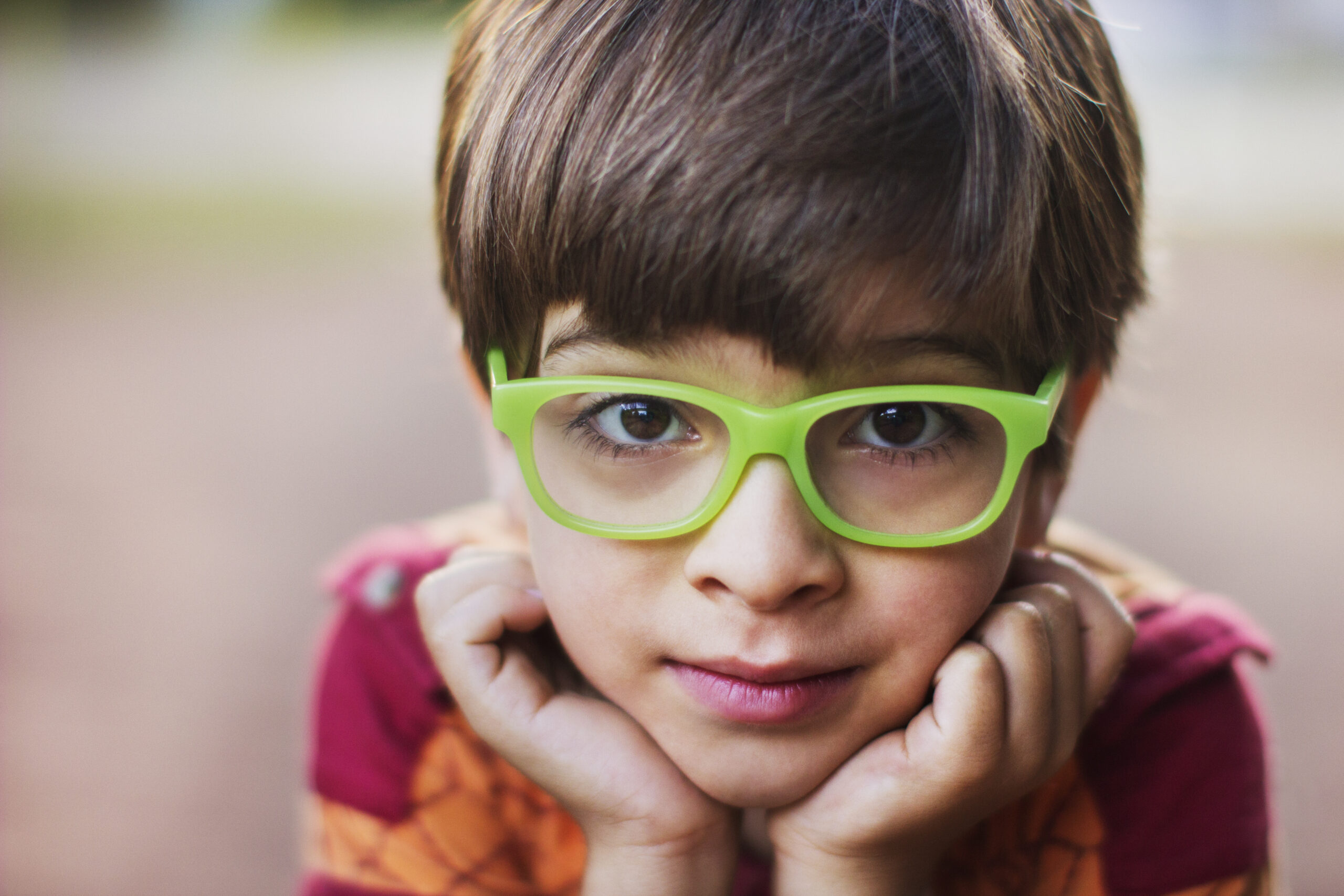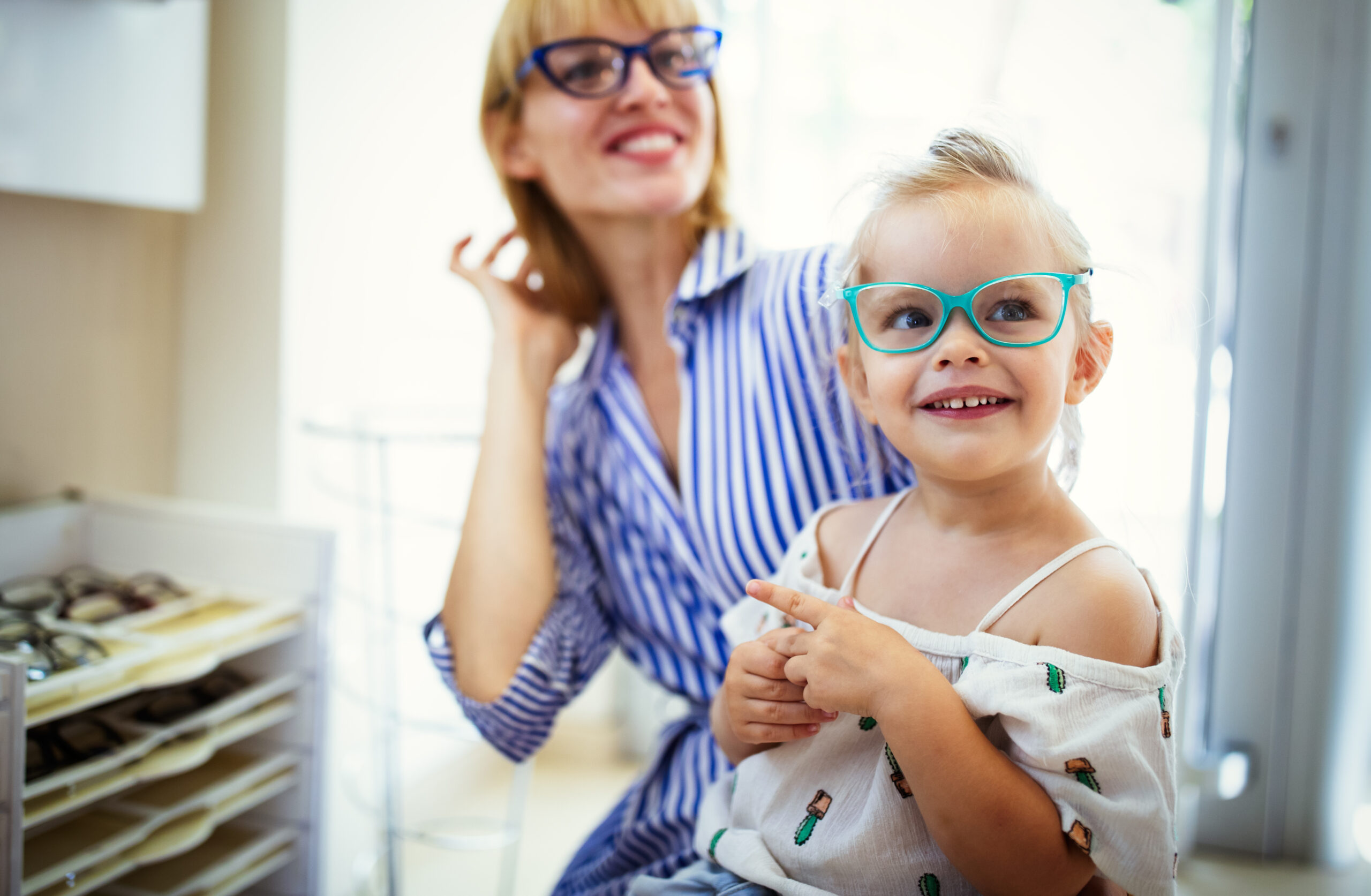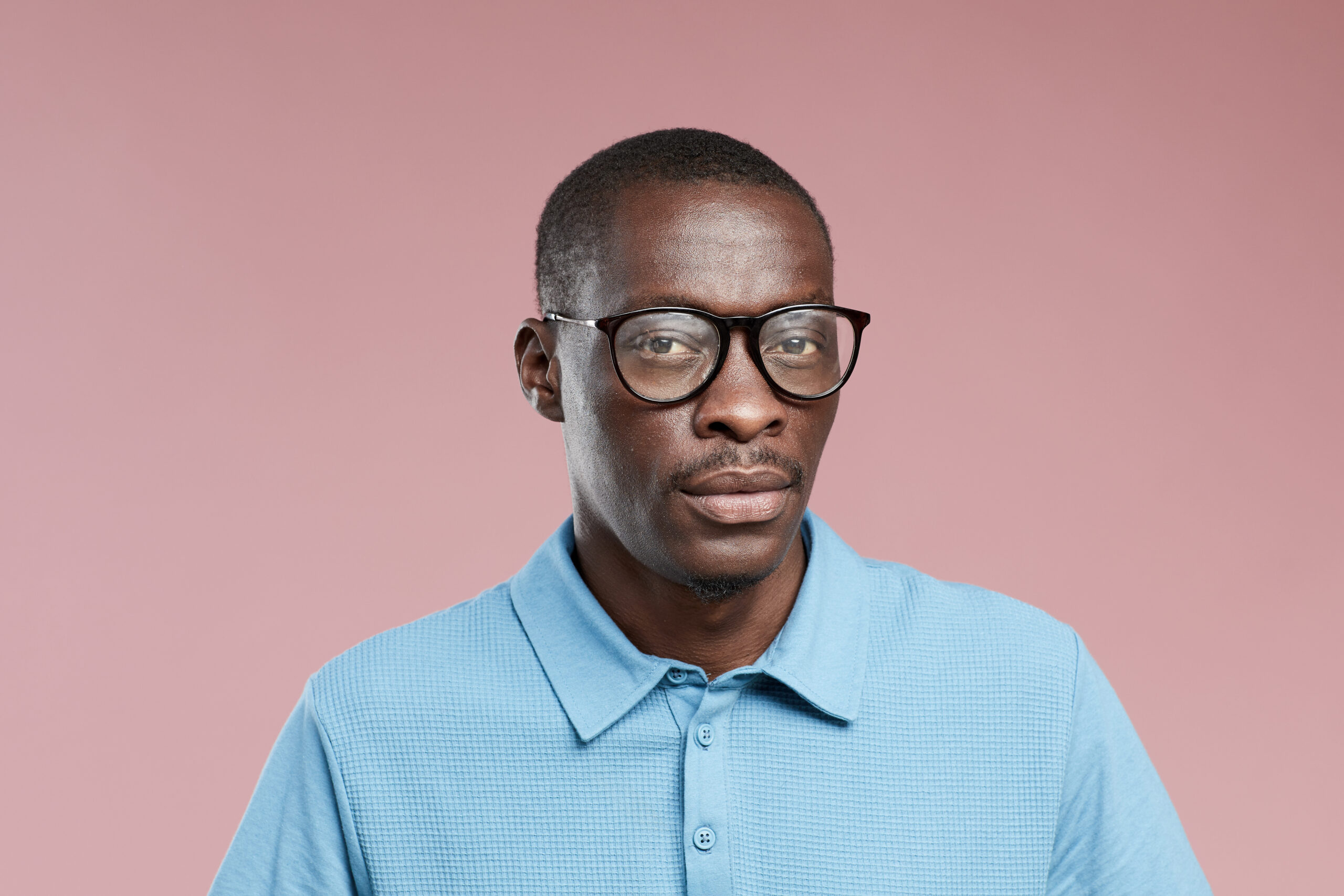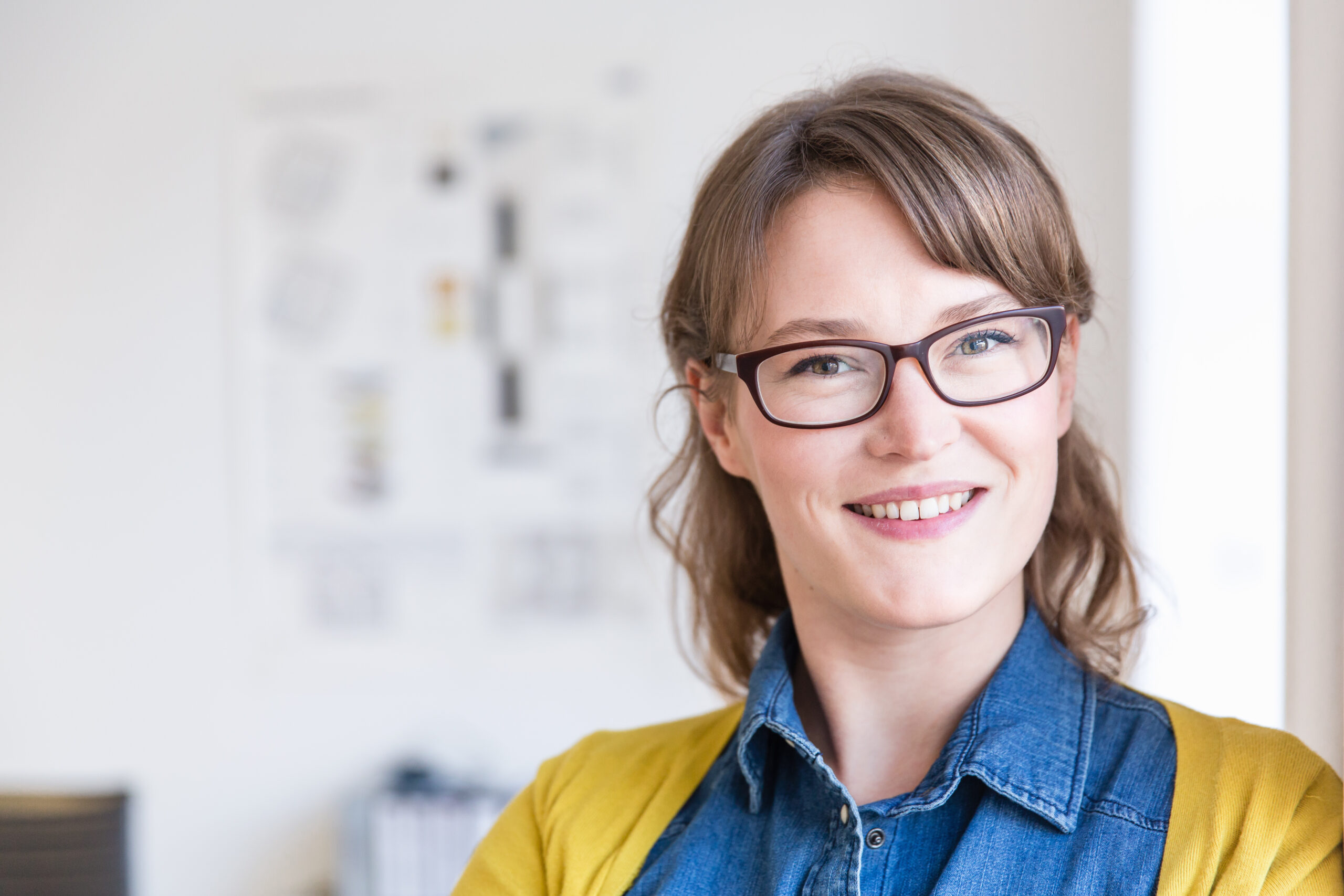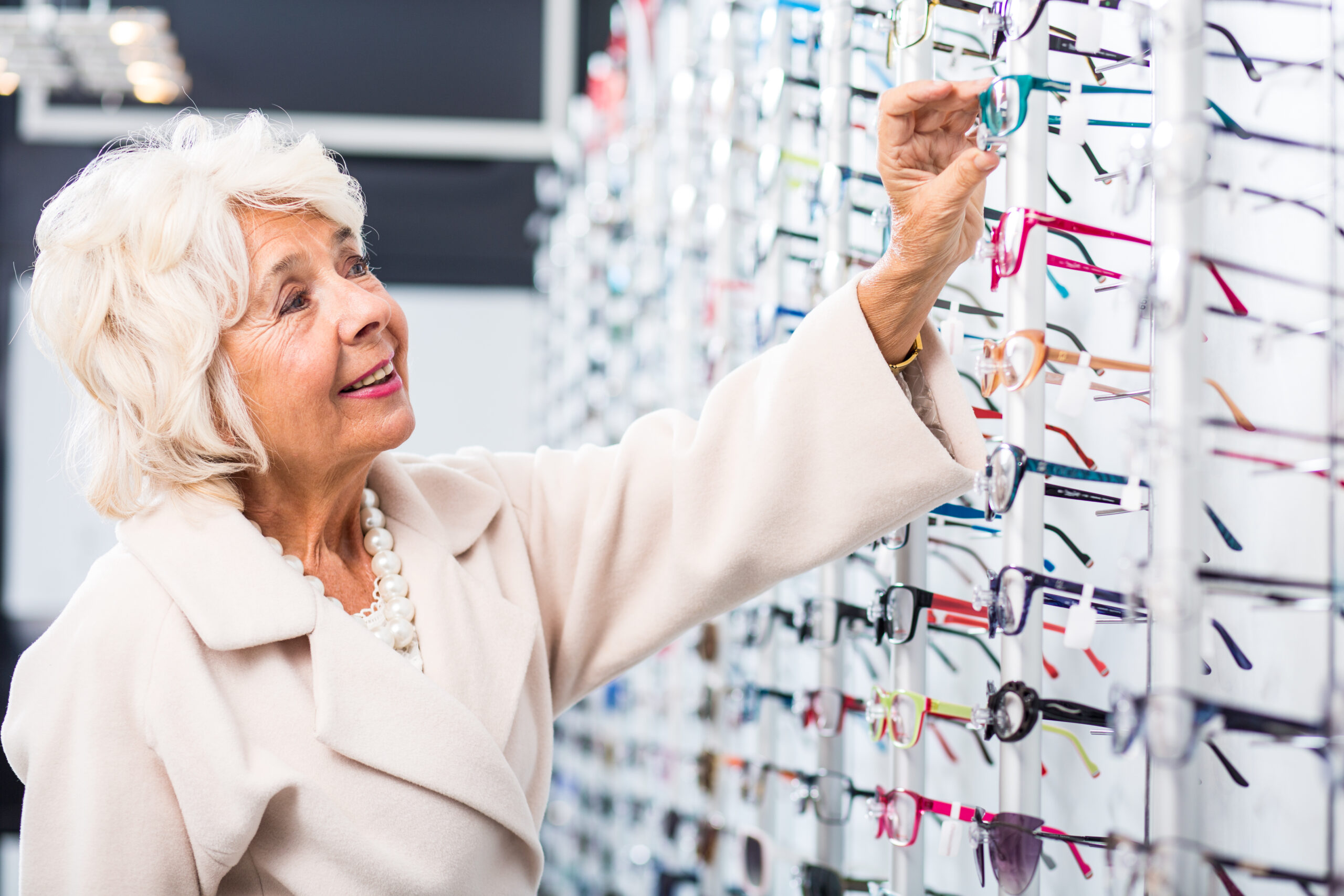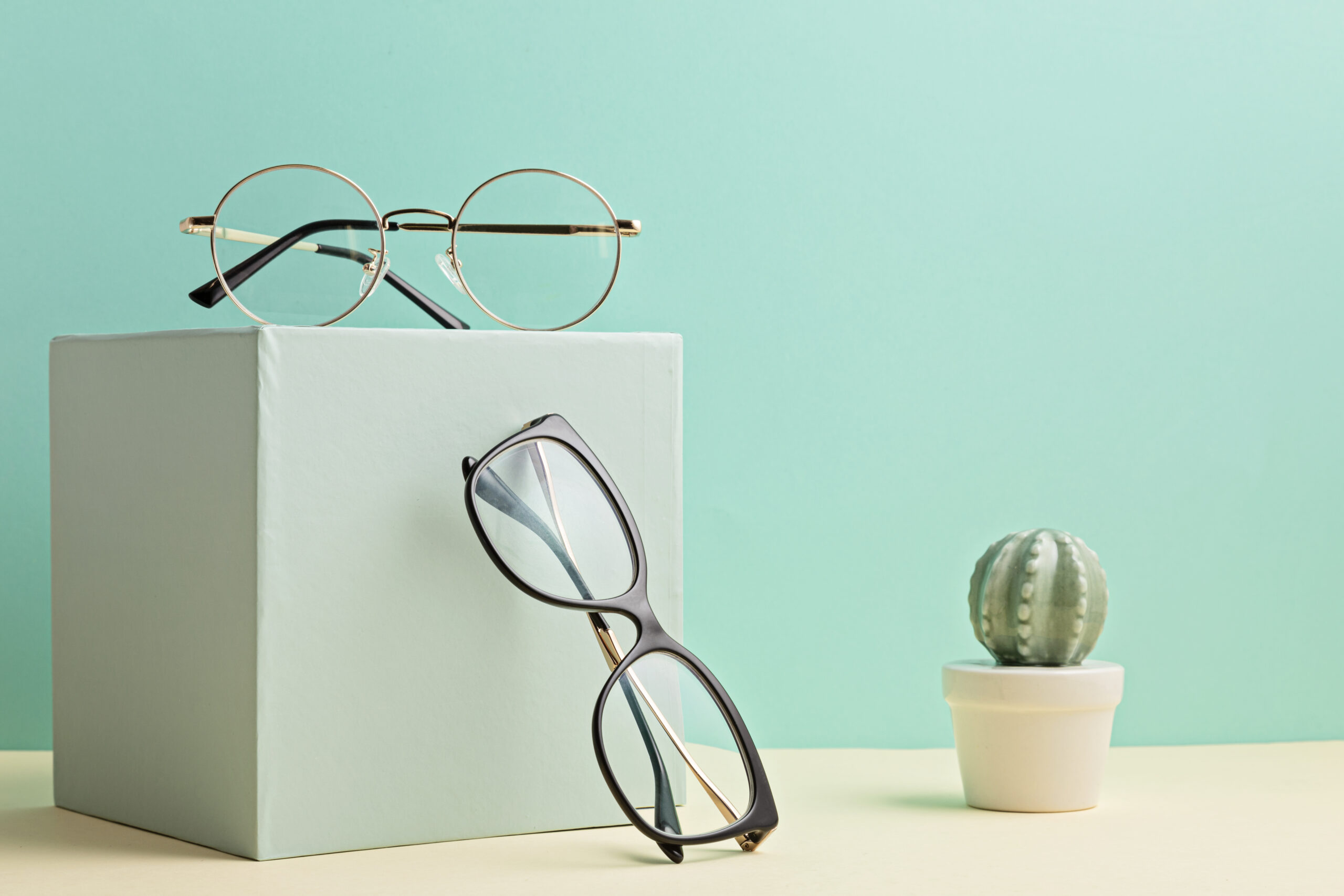 Sunglasses and Sports Eyewear
We carry a wide variety of lenses and frames to meet every patient's complete spectrum of vision needs. Whether you have a high prescription or no prescription at all, sunglasses provide essential eye protection from harmful UV rays whenever you're outdoors or in the car. We can fit you with prescription sunglasses or transition lenses that satisfy your visual needs and serve your lifestyle. We can also fit you with prescription-compatible sports eyewear if you need it. Our opticians will help you find the right frame and lenses to enhance your vision indoors and out.
McLean Eyecare Center carries a wide variety of eyeglass and sunglass frames, including many designer brands. We take pride in helping you select a frame that enhances your looks, reflects your unique personality, and fits your budget. Our current selection includes the following brands:
Bass
Calvin Klein
Ray Ban
Nautica
Claiborne for Men
Ted Baker
Flexon
Autoflex
Marchon
LongChamps
Kate Spade
Calvin Klein
Ray Ban
Brendel
Woow
Mattisse
Pro Design
Banana Republic
Liz Claiborne
Von Bogan
Kliik
We welcome newcomers to join our eyecare family. Whether or not you are a McLean Eyecare Center patient, you can bring your prescription to our practice and we'll help you understand how your glasses can be made to uniquely satisfy your personalized needs and fit your diverse lifestyle. Whether in the boardroom, the tech sector or the classroom, on the sports field, the arts stage or studio, our customers enjoy sharp vision wearing fashionable eyeglasses that adapt to their every environment.